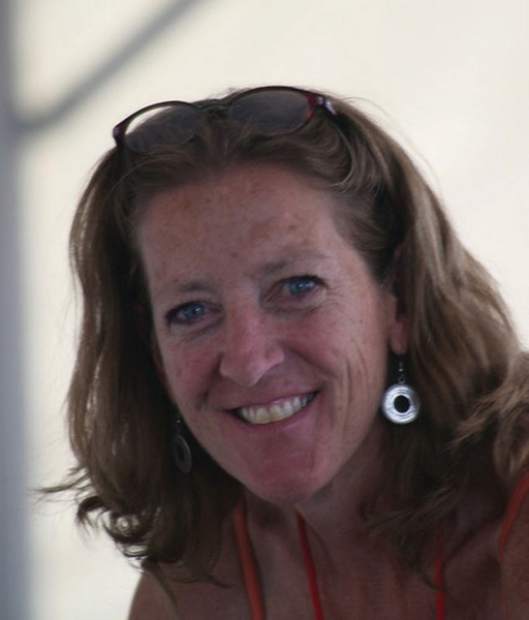 Lorraine Mall Haslee Scholarship
Lorraine Mall Haslee was one of Swift Eagle's original founding members. Employed by the Eagle County Library District in Minturn then Avon, and later for the Vail Mountain School as Head Librarian, Lorraine was always a supporter of education, believing it to be the primary source of living a fuller life.
Having survived breast cancer in 1996, Lorraine was diagnosed with cancer in June 2010. Lorraine fought a valiant battle with several forms of cancer but eventually succumbed to the disease November 30, of 2011.
In June 2011 using the contributions from Lorraine's memorial, a Scholarship Fund was set up to help individuals attain their educational goals at the Colorado Mtn. College based out of Edwards, Colorado.
Lorraine will always be remembered by the Eagle County Community for her constant selfless support of education in this valley. As for the Swift Eagle Foundation, she will be remembered for her empathy for those struggling to make a better life, her generous spirit, and her vibrant love of life. Those of us who called her friend, as we strive to make a difference in our community, will keenly feel her absence.