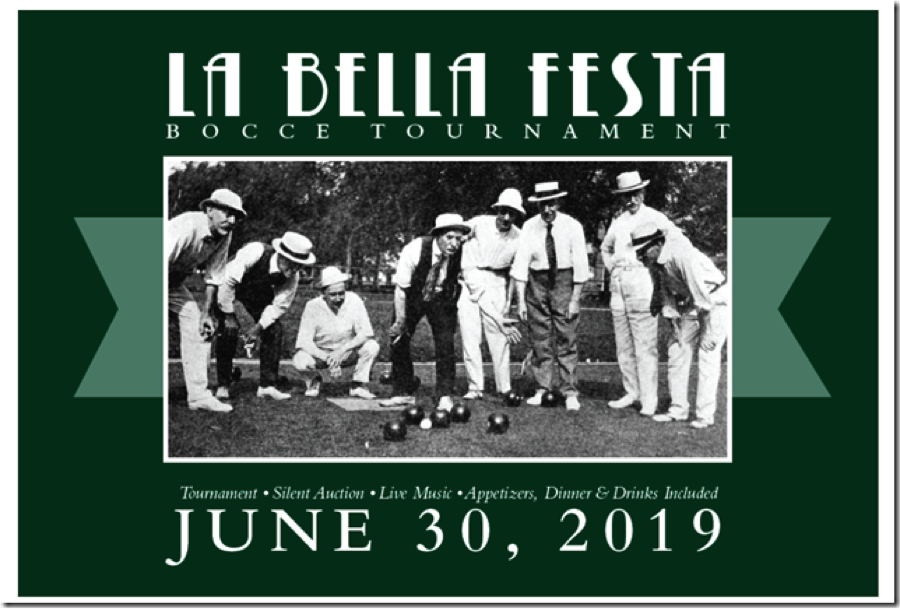 Bocce Tournament – June 30, 2019
Register – Click Here For Registration Form
email pathamilton@swifteagle.org or call 970-390-4745
La Bella Festa! Bocce Tournament
Come Play! 
The Swift Eagle Charitable Foundation is hosting its tenth annual La Bella Festa Bocce Tournament on Sunday, June 30, 2019 at the Eagle-Vail Pavilion. The tournament is a fundraiser to support our ongoing mission of helping Eagle County residents with personal and living expenses during times of crisis.
La Bella Festa will once again feature bocce competition, cash prizes, an Italian dinner, silent auction, and live entertainment.  This is a great opportunity to give your support to an event that benefits our community, and enjoy a day of fun at the same time.  And don't forget, anyone can bocce!
Some points to know about Swift Eagle are:
We were founded in 2004 by nineteen "longtime" locals
Because we are an all-volunteer organization, your donations go towards helping those in crisis rather than overhead
We've given close to a million dollars in grants to hundreds of Eagle County residents in crisis
Typical grants go towards helping with rent, utilities, car payments, car repairs, dental and eye car
Last year we awarded 50 grants to individuals and families.
We collaborate with other agencies, helping with many financially related crises. We are also structured to respond more quickly than many agencies, especially in emergency situations
Along with our annual mailing, the La Bella Festa Bocce Tournament is our main source of funding for our grant giving
Thank you for your continuing support.  We hope you'll come play with us and enjoy the satisfaction of knowing you've helped someone in the neighborhood at the same time!
Ciao!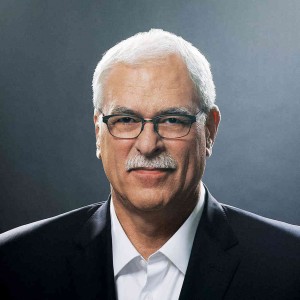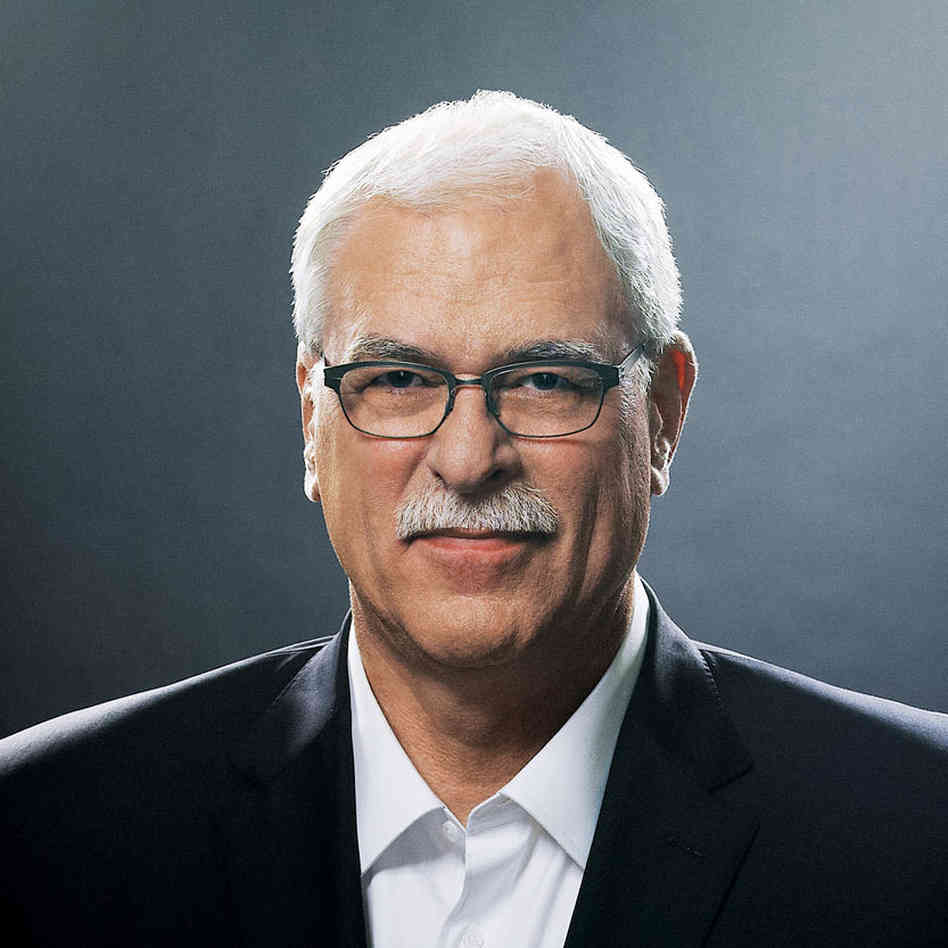 "I've been coming to Vail/Eagle since the early 70's. Much of my introduction to the area was because a couple of my friends were living here. Three of my children went to CU and the connection went on with Colorado. When childhood friend, Dave Haakenson, told me of the Swift Eagle connection I felt compelled to join. The bocce outing is a great way to share activity, just as Swift Eagle is a great way to share your community contributions. I hope it's a great time." –Phil Jackson